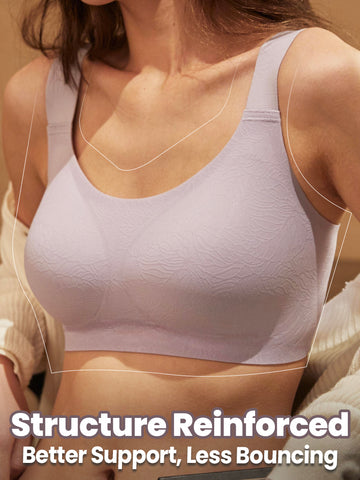 Structure Reinforced
Get ready to tackle the day with confidence thanks to Amber Plus 2.0! With its upgraded structure and supportive Jelly Gel® technology, Amber Plus 2.0 allows us to move more freely and with less bouncing.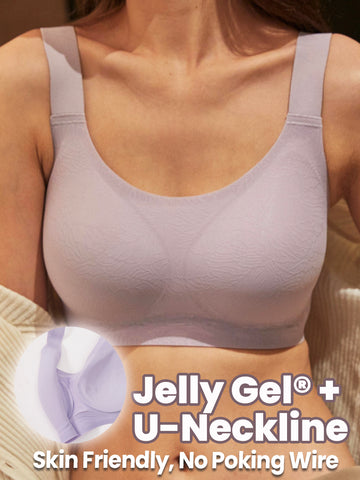 Skin-Friendly Fabric & U-Neckline Design
Amber Plus 2.0 is crafted from skin-friendly fabric that provides a sensation of barely feeling it. The U-Neckline is designed to offer more coverage and Jelly Gel® maintains the shape of your curves without the discomfort of wires.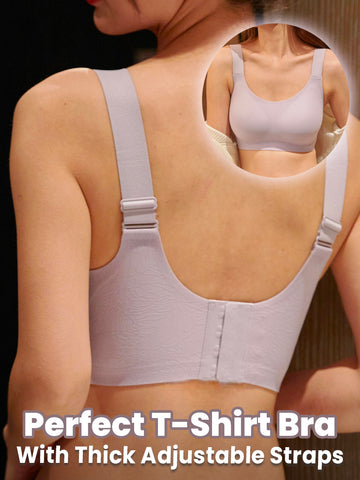 Perfect T-shirt Bra
The Amber+ 2.0 is designed with the perfect T-shirt fit and thick, adjustable straps to offer ultimate comfort and support, so you can feel confident all day long without any digging or awkward shifting. Are you ready to elevate your style game?