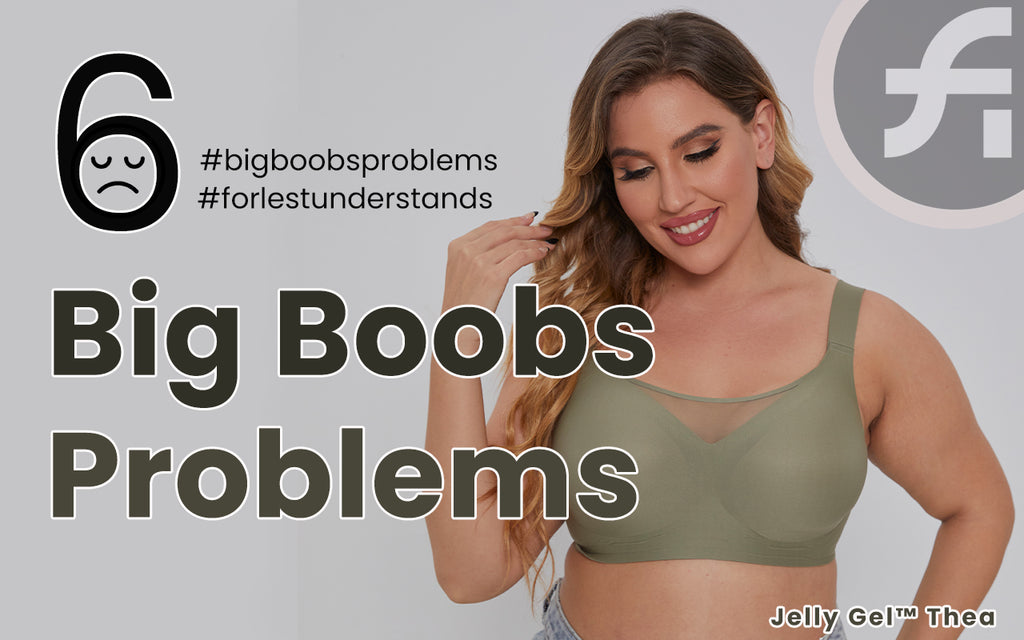 Growing up, we all thought that the big breasted were ever so lucky, but in reality, the burden of that load (on your chest) is not so easy to carry. Here are a few of the issues that we face, sometimes DAILY! 
1. Unwanted attention
Job interviews, first dates, graduation, your parent's wedding… There are so many times you'd prefer NOT to have attention on your boobs and want to blend in with the crowd. Trying to cover up is not always easy, especially in the warmer months. Try Minimizer bras; they work well. They make your boobs look smaller while at the same time feeling comfortable and supportive.
Jelly Gel™ Minimizer bra is your solution -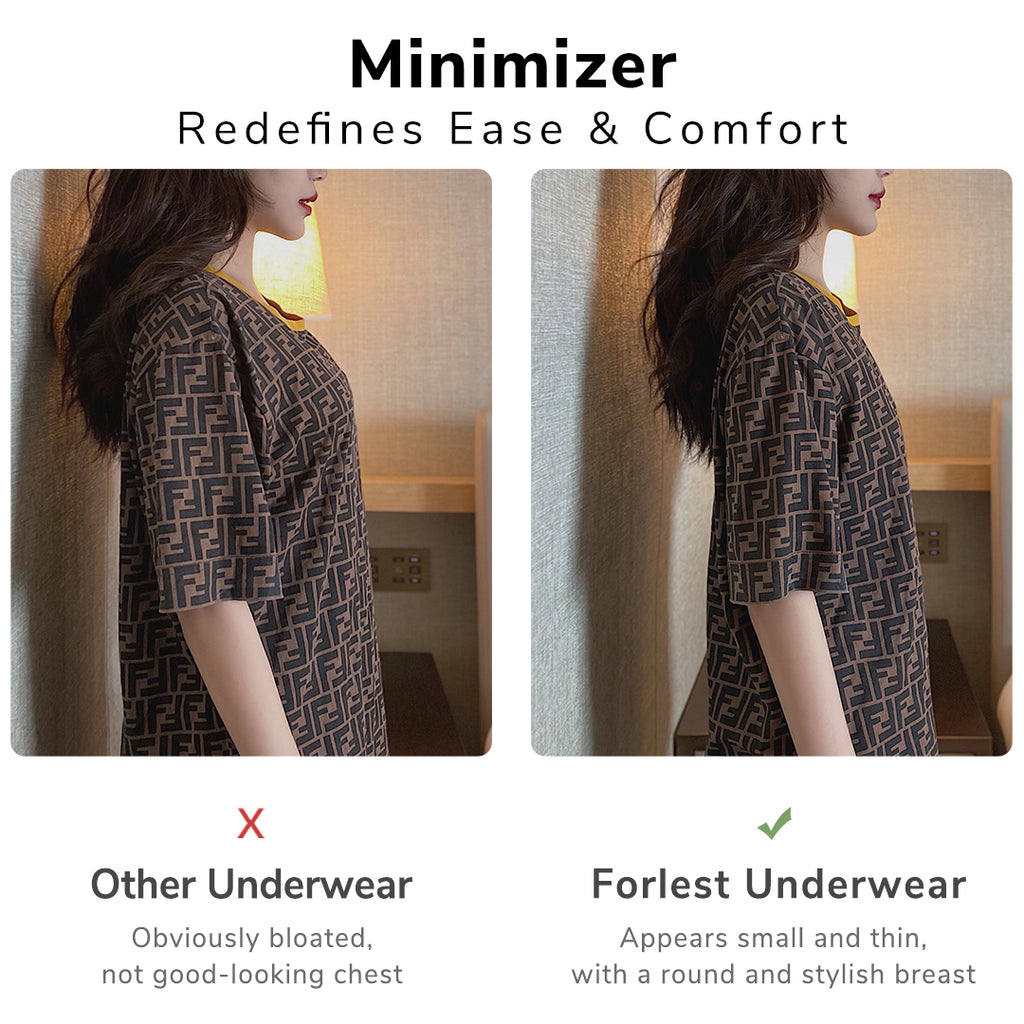 2. Searching for a pretty, comfortable & supportive bra…
…That is not black or beige? If you do find a bra that is pretty, it might not fit you. If you do find one that is cute AND in your size, you can bet that it will not be very comfortable for very long, nor very supportive, and will probably fall to pieces after the first couple of grueling wears.
Jelly Gel™ is all about colorful, comfort & support -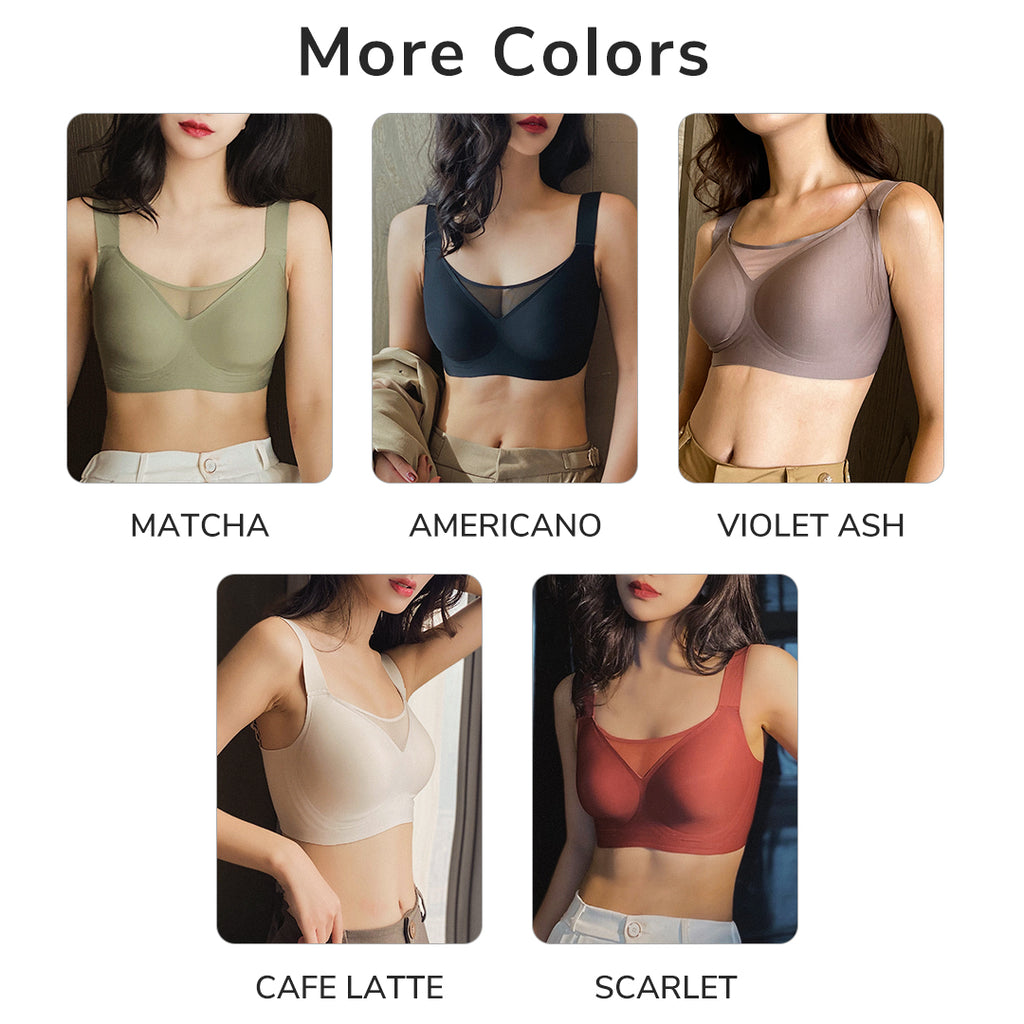 3. Armpit boob bulge with your tank top
Spillage from your chest out the sides of your shirt is not exactly the most appealing look, so seek bras with extra side support—wider wings with broader coverage battle the bulge, no more armpit fat.
Battle the bulge -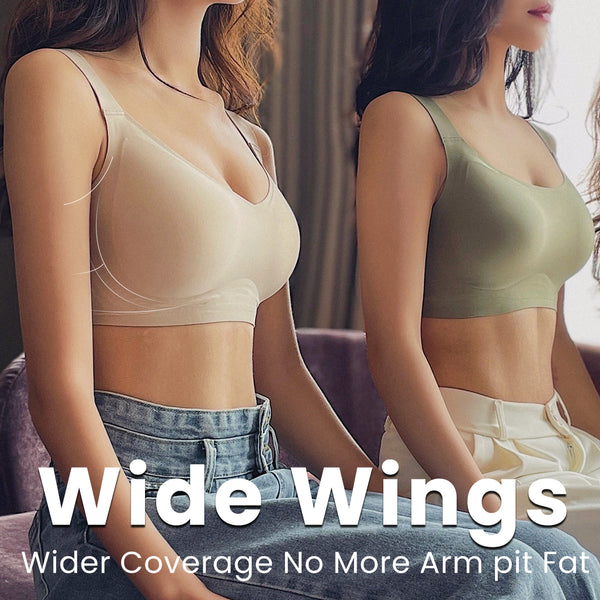 4. Sore Back
There have been many cases of scoliosis because of the inconsistent distribution of the weight of females' breasts. It's a lose-lose situation. If you have good posture, you will be putting a lot of strain on your lower spine and the muscles on each side, which can lead to daily dull pain! 
3CM Wide Straps, 4 Strips of Jelly Gel™ relieve your pain -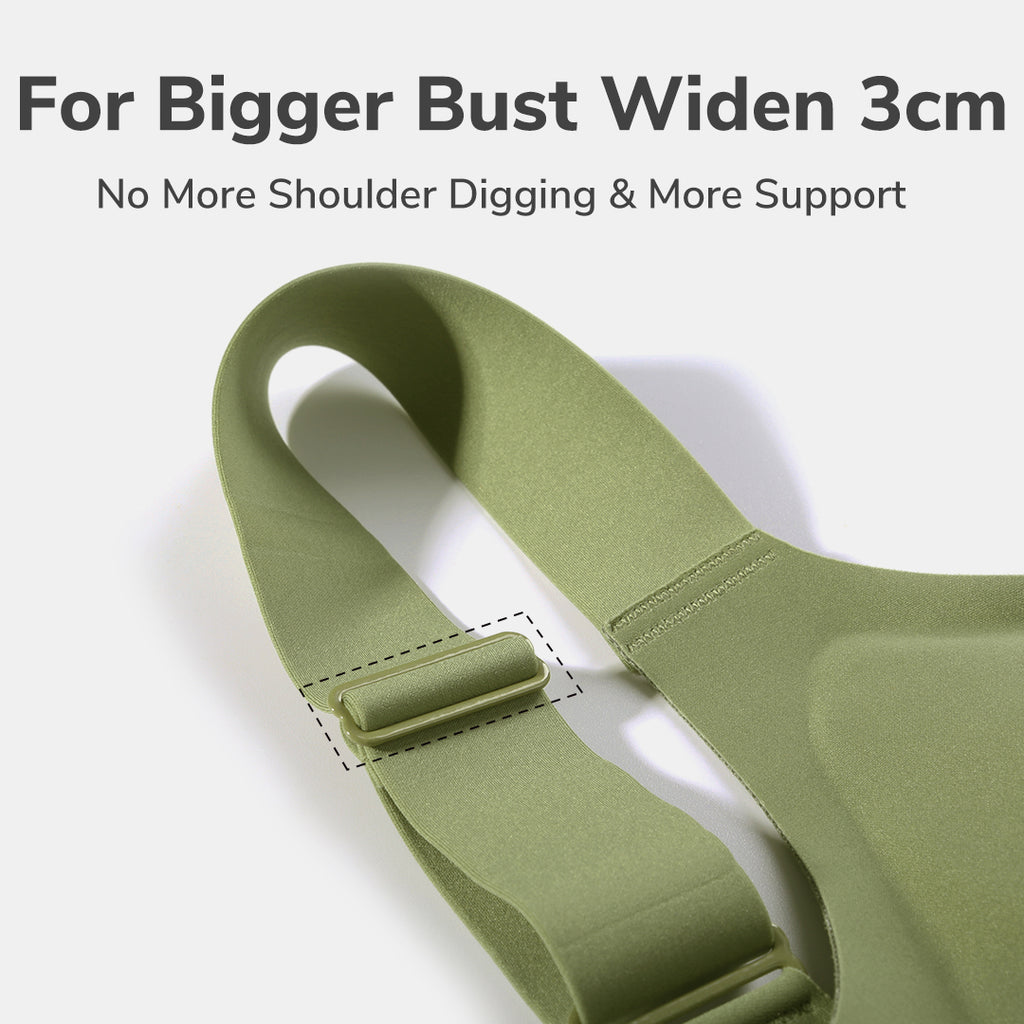 5. Squeezing into my bra
The first thing you want to do when you get home is rip off that boob prison. The wires are hard, the straps are rigid and you just want to get comfortable. Good luck finding a bra that fits, that is cute, that is comfortable, that supports AND that lasts. It's quite a list!!! 
Wire-free Bras: Everything You Need to Know -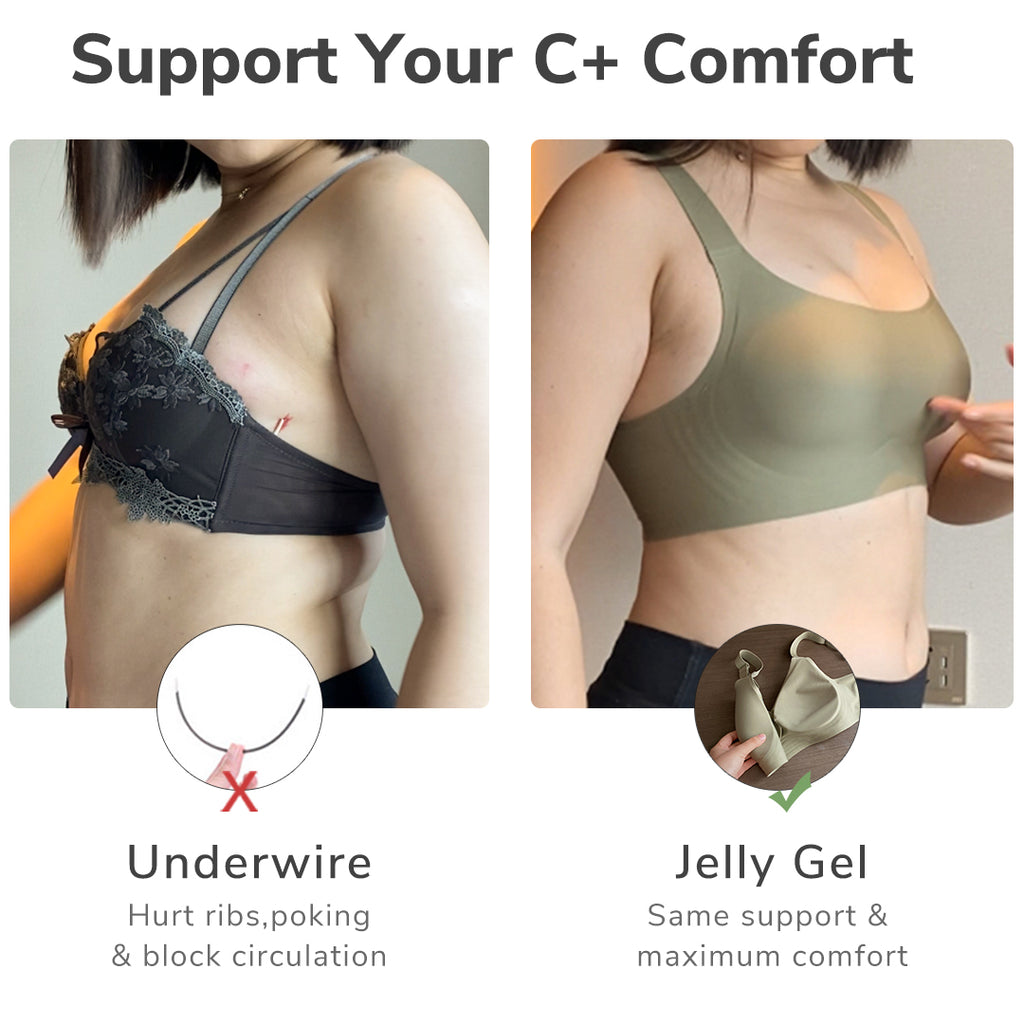 6. Sweaty boobs
It's really hard to avoid boob sweat in the summer months, so that mesh-design bras would be highly recommended. They are breathable, light, and thin, which keeps your girls cool.

Our most-loved mesh-design bras -