Forlest Bra Is Absolutely Perfect!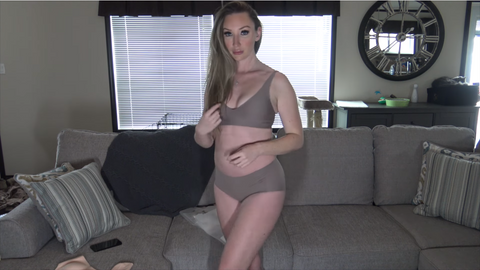 Jelly Gel™ Mia Uplift Supportive T-Shirt Bra 
The first bra, the material is silk, a seam free, but it does have eye hook closures at the back and the bra straps are adjustable again, they're really soft. It is lightly padded, the cups are removable.
Jelly Gel™ Mia Uplift Supportive T-Shirt Bra 
The next is also seamless bras, it has a little peek of sheer mesh. It's so super silky,  the straps are a little bit thicker,  three hooks and the cups are removable.